Block
Award Winning Solutions for Training, Incentives & Engagement.
We at ByteKast are passionate about both people and technology. Our services include solutions that foster innovation and enable organizations to adapt to rapidly changing business environments.

Embracing technology in company, encourages employees to explore new ideas, experiment with emerging tools and find creative solutions to challenges. This promotes a culture of innovation, agility, and continuous improvement.

We can help create this for you!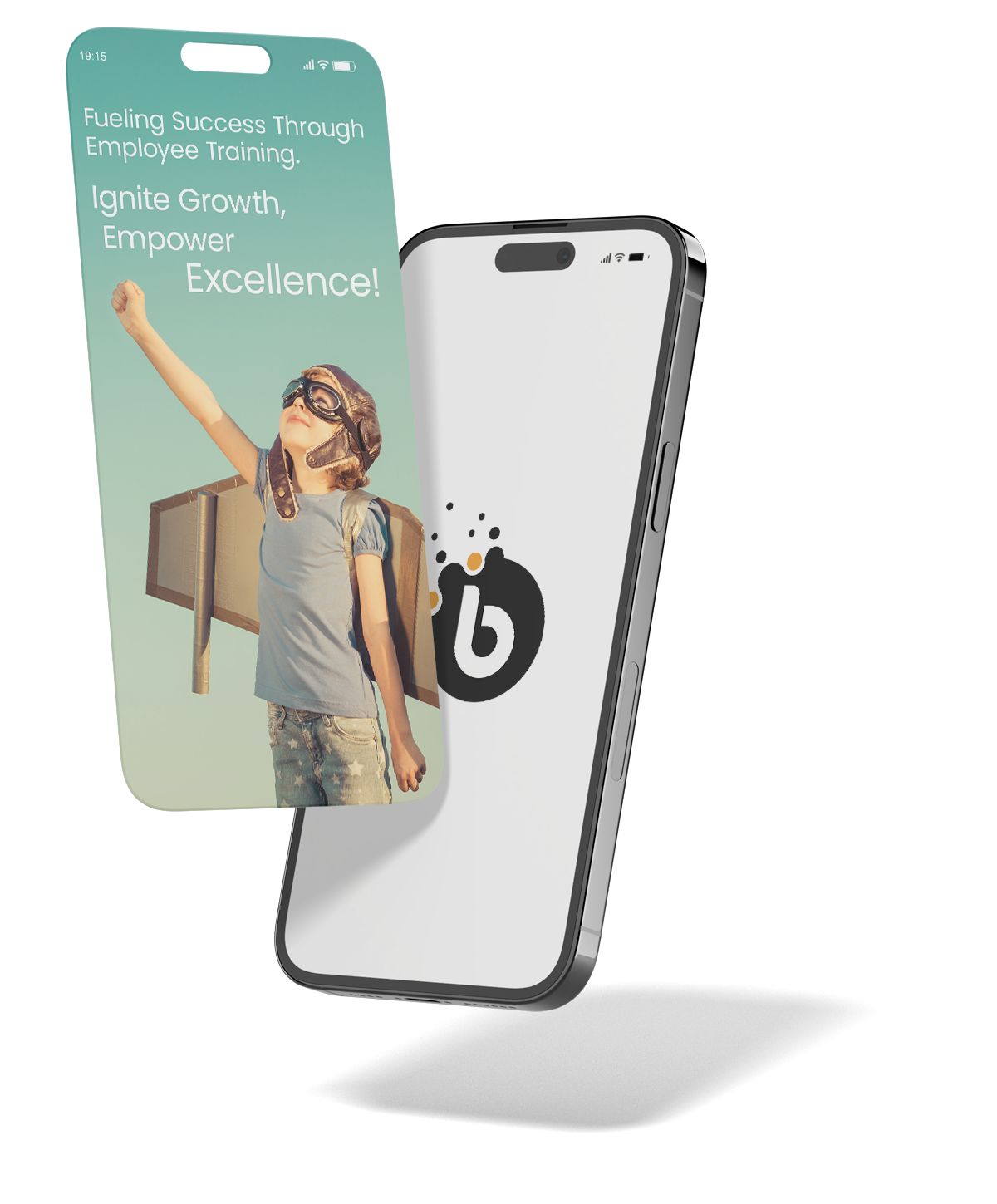 Home