Fresh & Forward thinking engagement technology.
End-to-End Platform for Onboarding, Performance & Training.
ByteKast is all about onboarding & micro learning in a fun and easy way. Curate, publish & stream learning pathways on your own white labeled app in no time.
Combine learning resources, courses and activities into structured pathways of learning and deliver them directly to your target audience across any desktop or mobile device. Ideal for onboarding and training, you can equip your people to develop their skills anytime, anywhere, anyplace.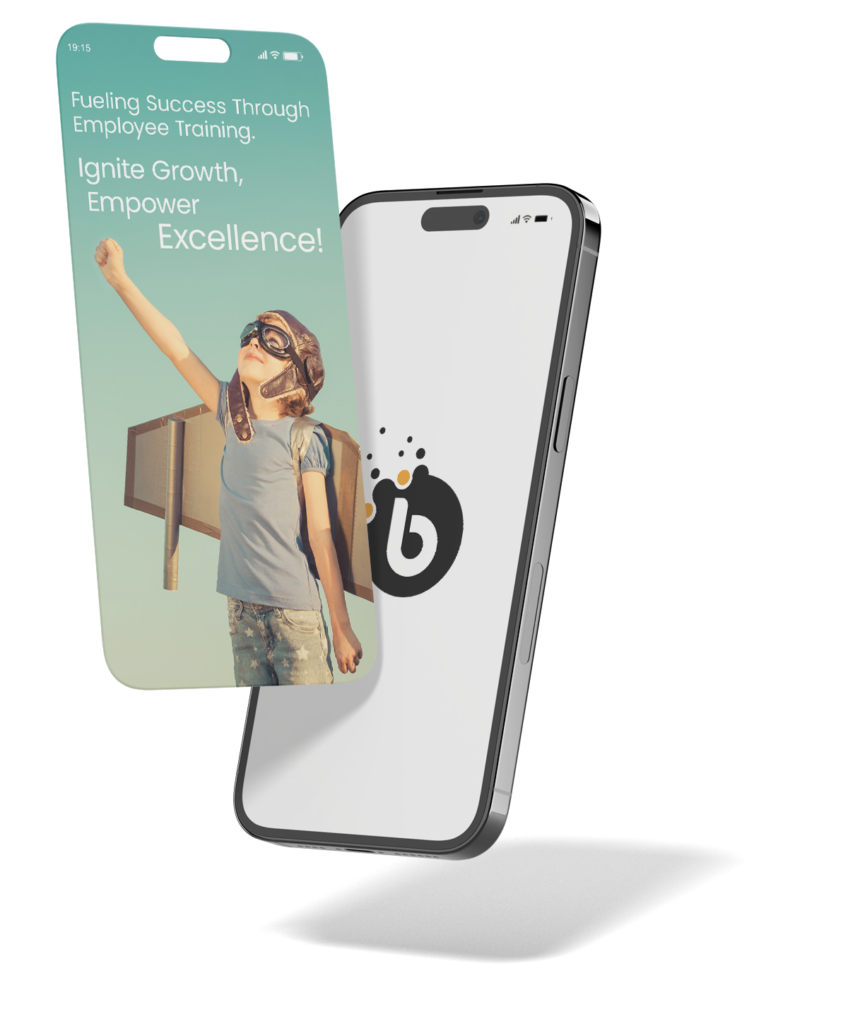 Available on App Stores
Publish directly to your personalised app available on both Apple App Store & Google Play.
Instant Publishing
Instant publishing with adaptive layout engine. Pick mobile, tablet, desktop, print or SCORM.
Collaborative Workflow
Built-in tools for easy content management, support, SME involvement and sign-off efficiency.
End-to-End Learning Platform for Onboarding & Training