TECHNOLOGY FOR EMPLOYEE PERFORMANCE, LEARNING & DEVELOPMENT.
Maximize your digital Learning and Development  offering by promoting, selling and implementing your own syndicated learning & performance platform. 
ByteKast Syndication is an end-to-end e-learning solution, tailored to your Digital Learning & Development needs & ideas. Allowing you to meet growing market demand and launch your own successful learning and performance platform with ease.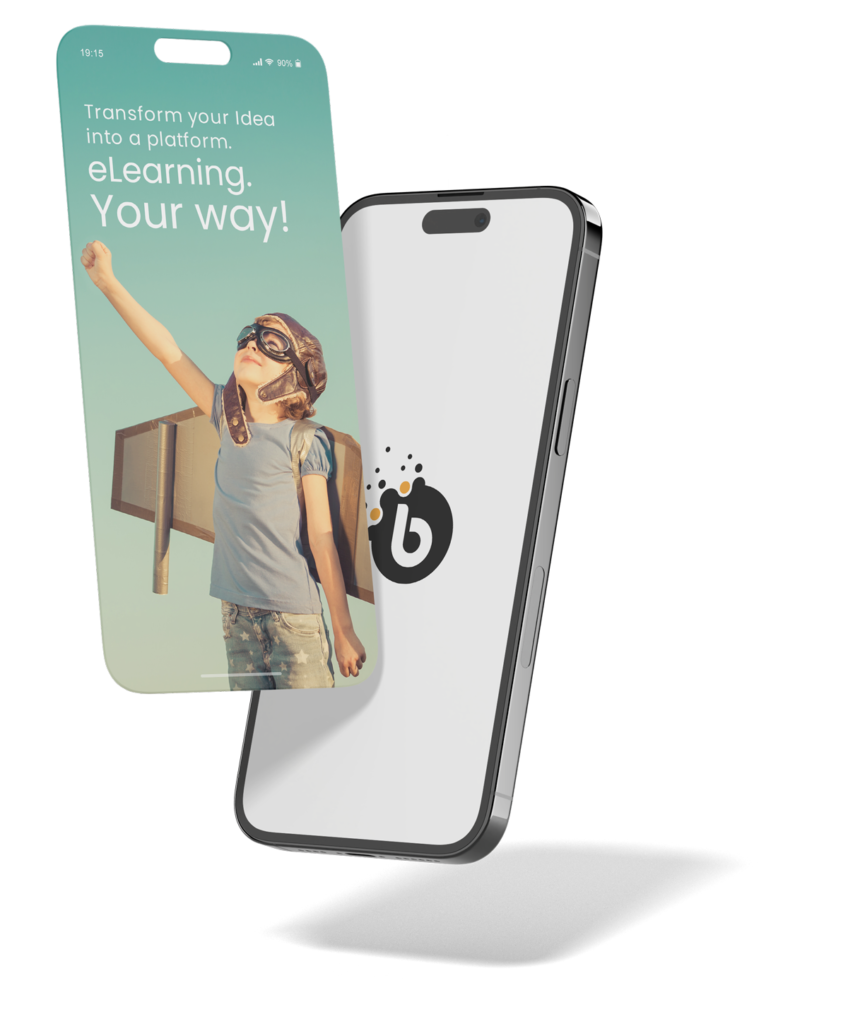 Empower your
Workforce
Empower Your Workforce with Cutting-Edge Solutions to Drive Optimal Performance and Enhance Engagement.
Elevate employee skill sets and boost productivity.
Strengthen your workforce with increased knowledge sharing.
Align your organizational goals for long-term success.
Inspire and motivate your team with innovative engagement strategies.
Optimize talent
Acquisition
Say goodbye to the hassle of traditional onboarding.
Maximize employee performance and productivity.
Elevate employee satisfaction and job fulfillment.
Strengthen your company's brand reputation.
Enhance your company's image through a focus on employee development and satisfaction.
Employee performance
Recognition
Acknowledge employee performance and boost their confidence and motivation.
Enhance performance recognition.
Foster employee loyalty.
Promote workplace well-being.
Enhance employee job satisfaction.
Drive employee productivity.
Energize employee engagement.
Foster growth and development.
Homepage