Intuitive Solutions for Employee Training, Incentives & Engagement.
We at ByteKast are passionate about both people and technology. Our Technology has the power to transform employee training and incentives by making it more accessible and engaging. 
Our services include e-learning solutions that aim to provide engaging, flexible and effective learning experiences that cater to the needs of both employees & channel partners, enabling them to thrive.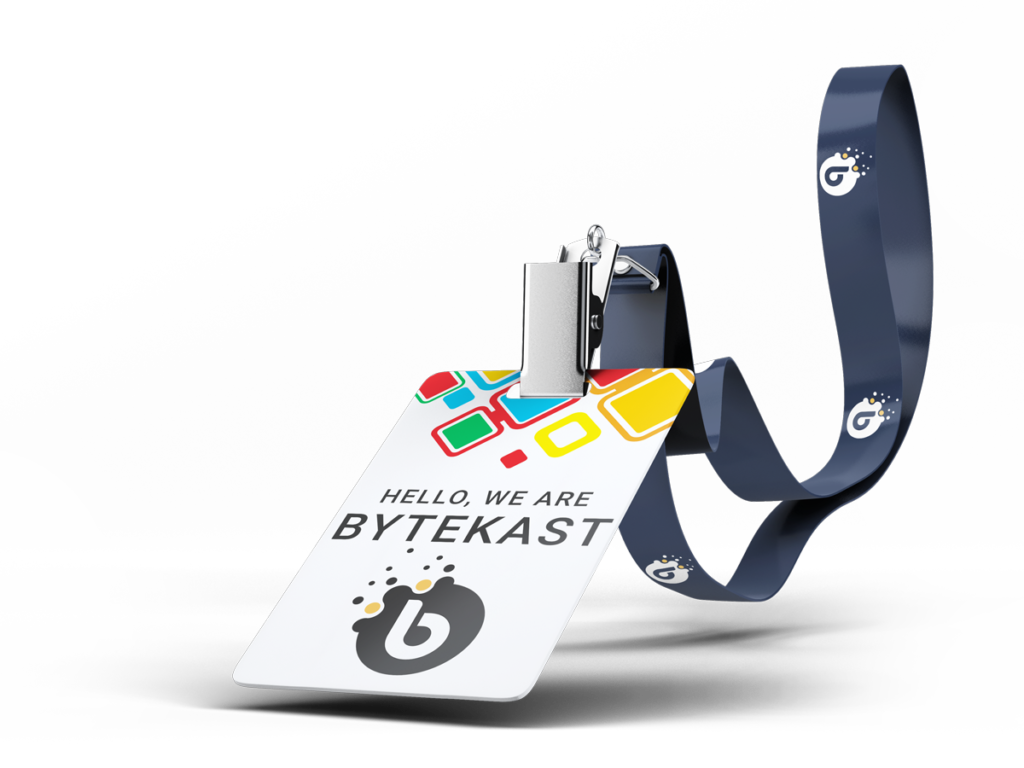 About Us