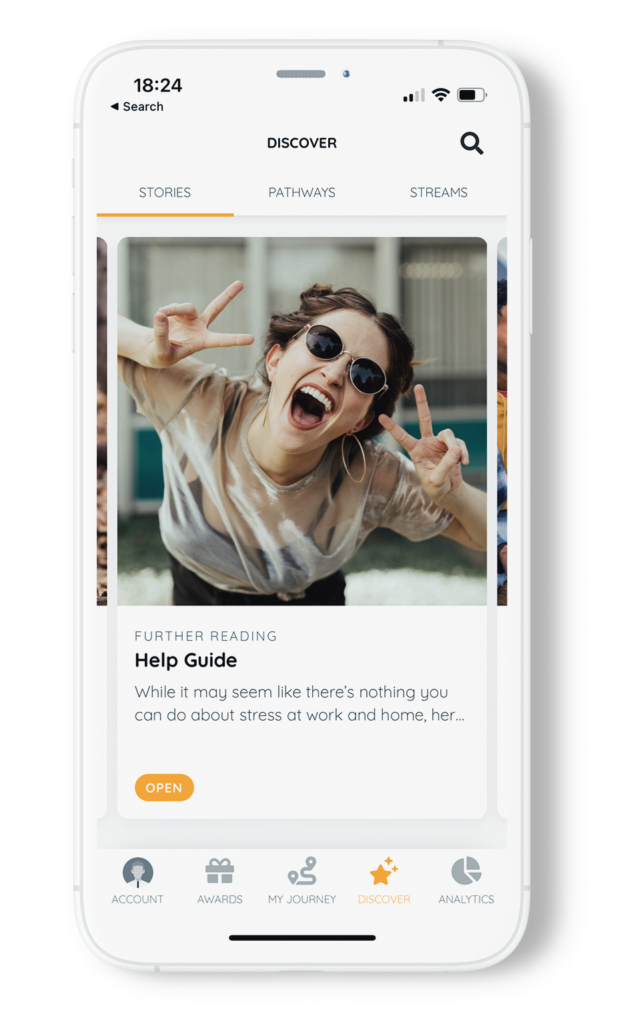 Breaking the mould
Promoting a self-directed learning & performance culture.
We at ByteKast are determined to re-imagine the digital learning landscape. We want to open our platform to key industry players and dominate the Digital Micro-Learning Space.
What we do.
ByteKast pushes the boundaries to go beyond traditional elearning by making use of fresh technology that is forward thinking.
Why we do it.
We are curious to see how our unique native EdTech can disrupt the Micro-Learning Market and make our Resellers shine.
How we do it.
We work with a trusted network of experienced resellers by offering empowerment via our enablement programme.
About ByteKast