Have a look out for an invite to join the ByteKast APP. IMPORTANT Should you not receive an invite, please check your SPAM folder.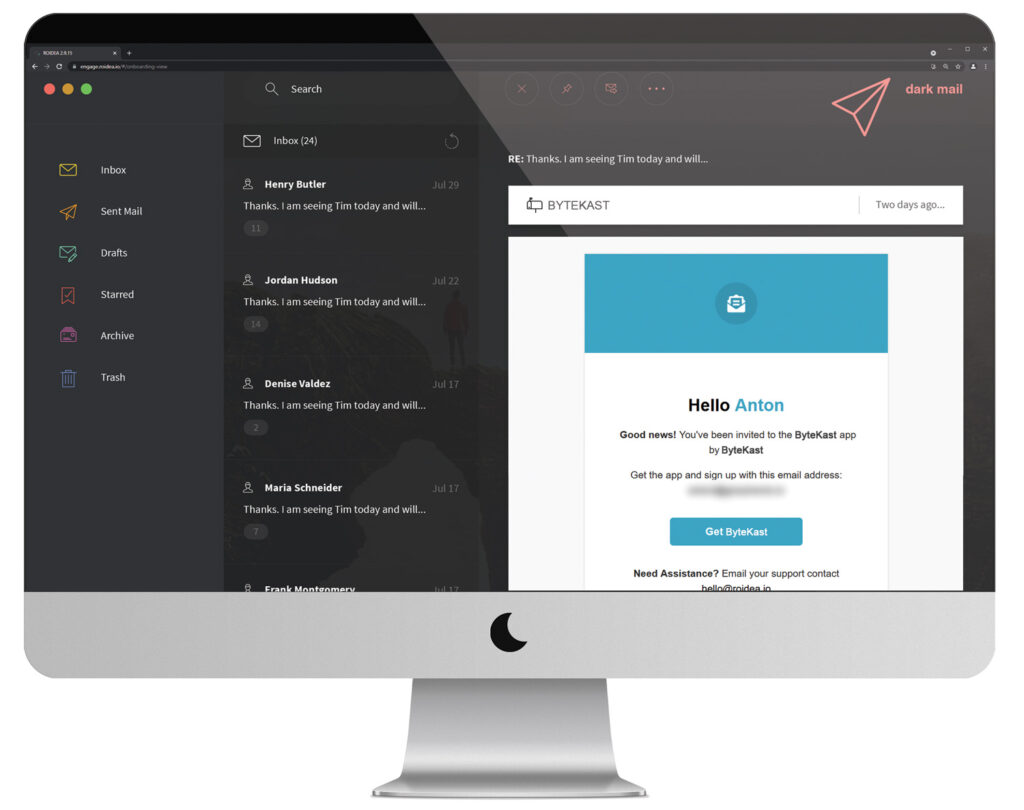 Step 2. - Create your Account.
In your email invite you will find a button to sign-up to the App. As a first time user you will need to create an account. You will only be able to sign in if your account has been activated.
IMPORTANT
Make sure you sign-up using the email address the invite got sent to.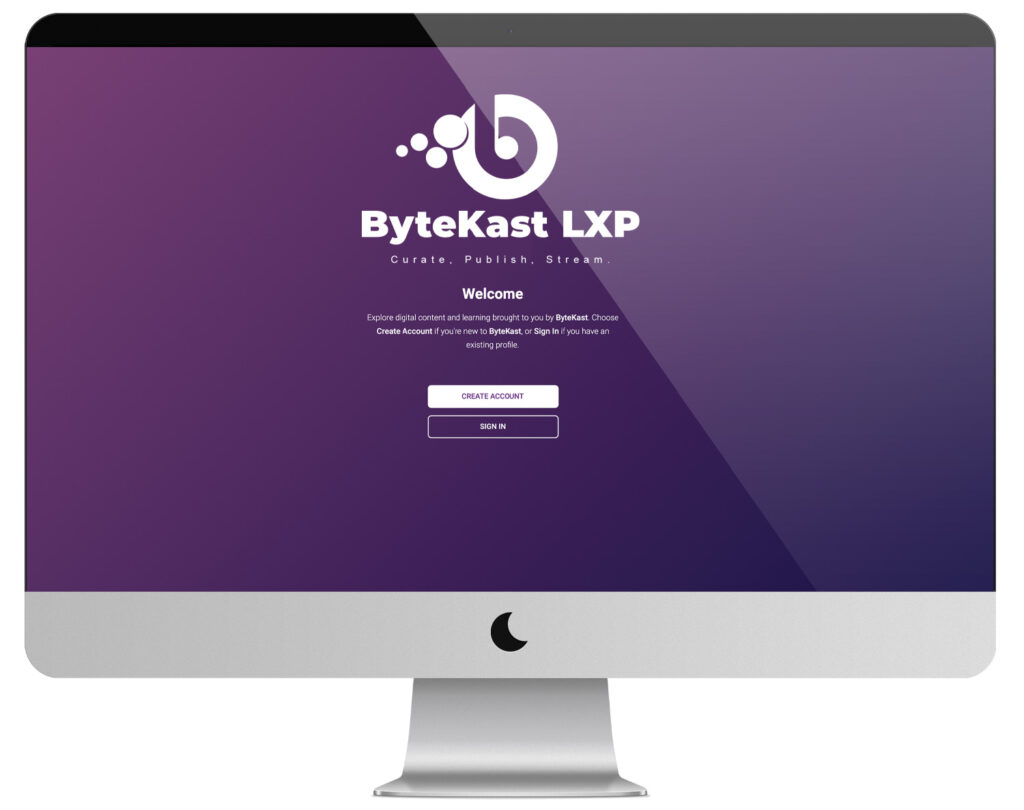 Step 3. Accept Licence Agreements
Accept the End-User Licence & Privacy Policy should you want progress. Managing your Privacy Setting's is an optional.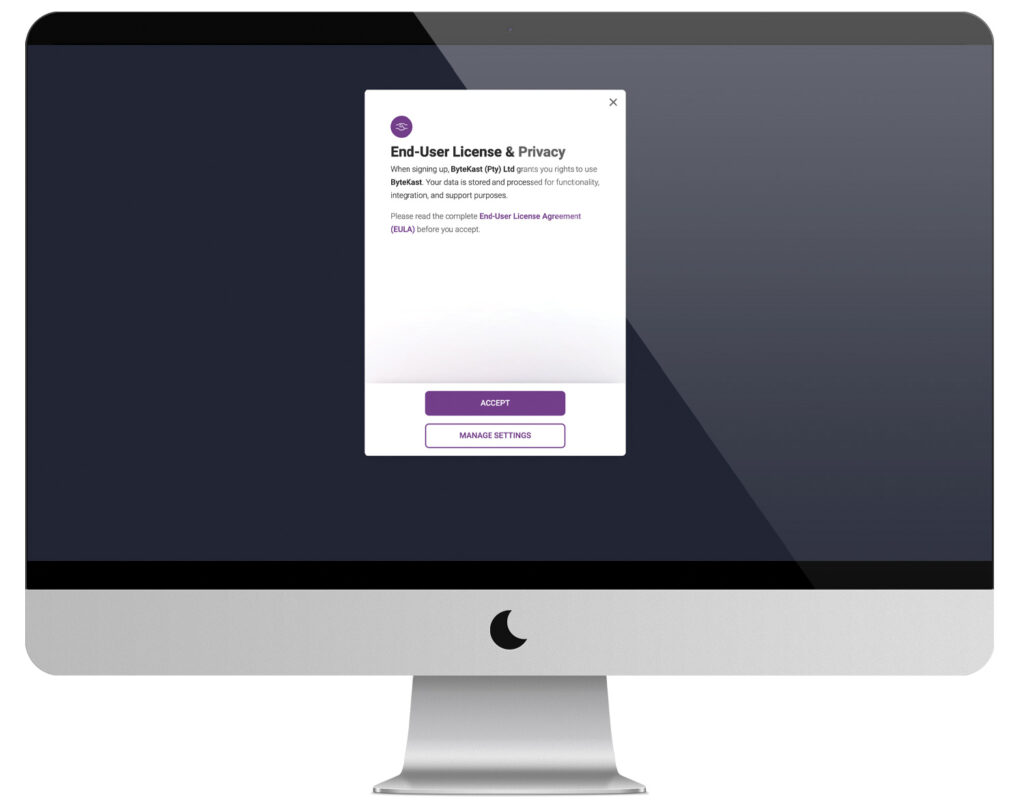 Step 4. Managing Privacy Settings
Manage you privacy settings. For example choosing your Location tracking options.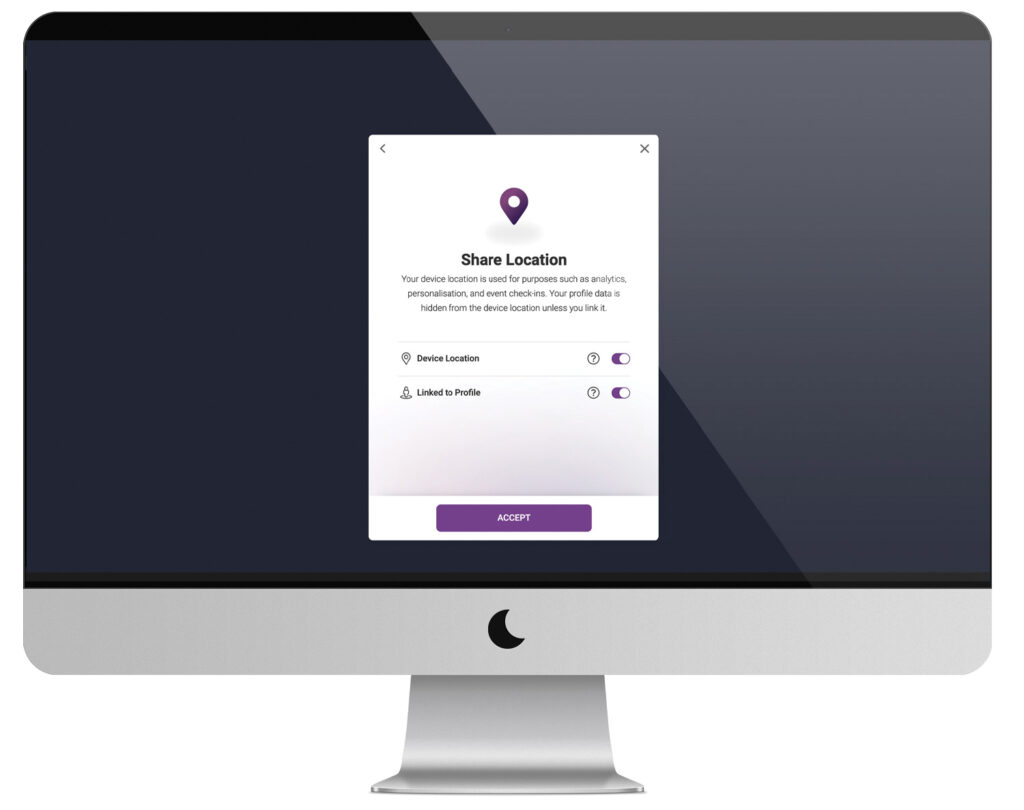 Step 5. Activate your Account
Complete your profile to activate your account and click NEXT.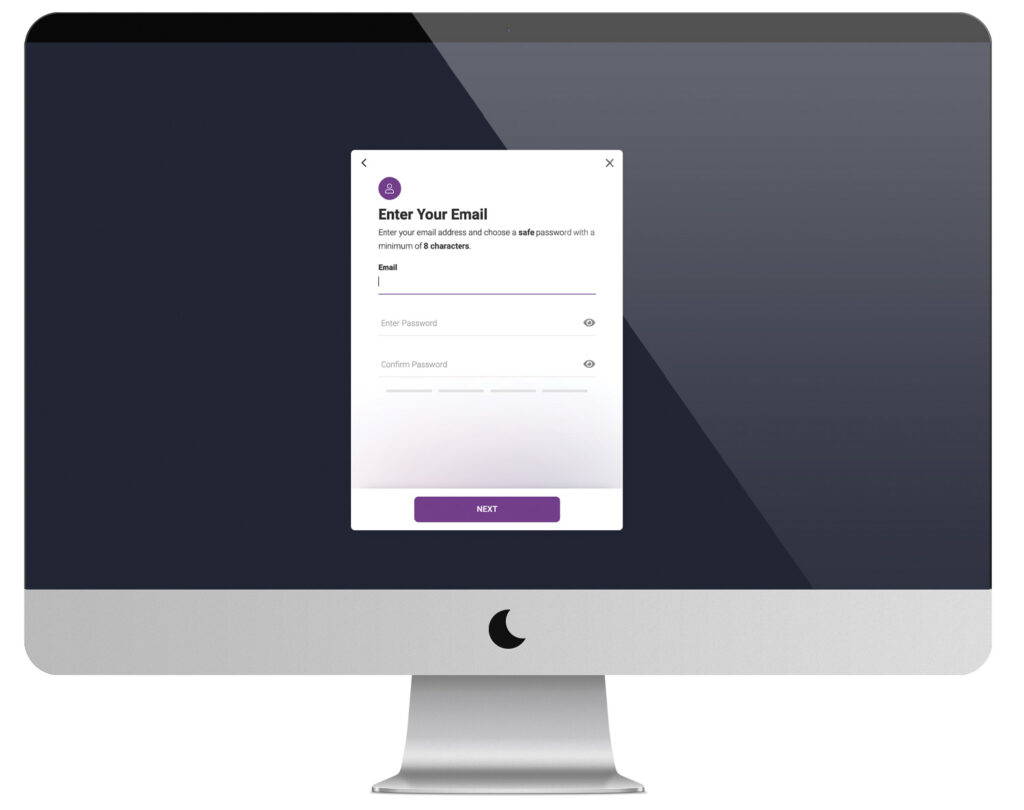 Step 6. Familiarise yourself
You are now ACTIVTATED. Click NEXT to allow for onboarding instructions.